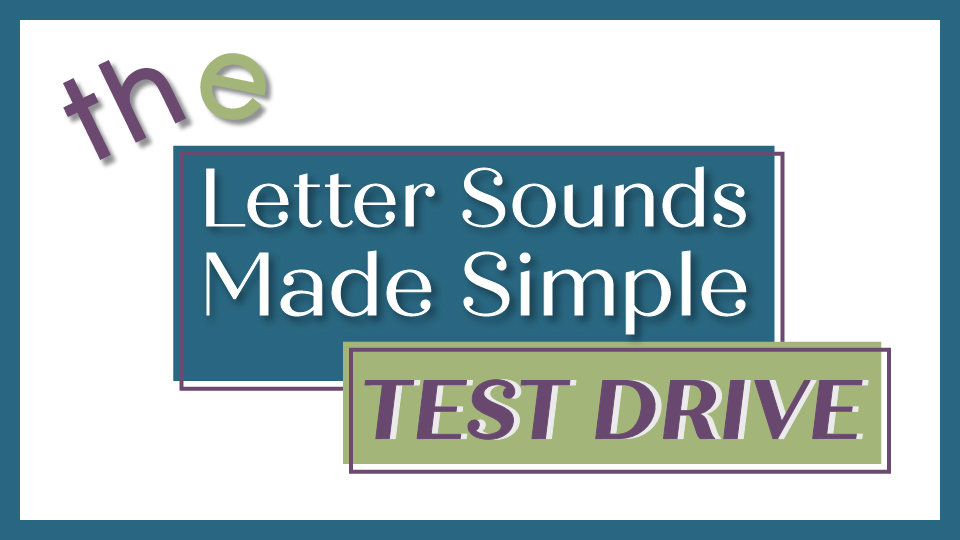 Try a Powerful Reading
Intervention Program - FREE
If you're a parent, teacher, or specialist in education and you'd like a simple approach to helping struggling elementary students improve reading abilities,
I invite you to take The Letter Sounds Made Simple program for a test drive!
Yes, effective and simple reading intervention tools do exist, even for the most difficult to reach students, even if you've tried a gazillion other strategies before.
Dyslexic learner? Perfect. Letter recognition challenges play a huge role in reading difficulties. 
Not dyslexic? No problem. Letter Sounds Made Simple workbooks and instructor training help close many hidden reading gaps. 
They are not complicated. They allow students to experience success right away. And, because of that quick progress, students tend to look forward to reading intervention time.
What's included
in the LSMS Test Drive:
Complete video training to learn some of the most effective reading intervention methods (20'ish minutes)
LSMS program demonstration
A printable sample of Workbook Level 1, Lesson 1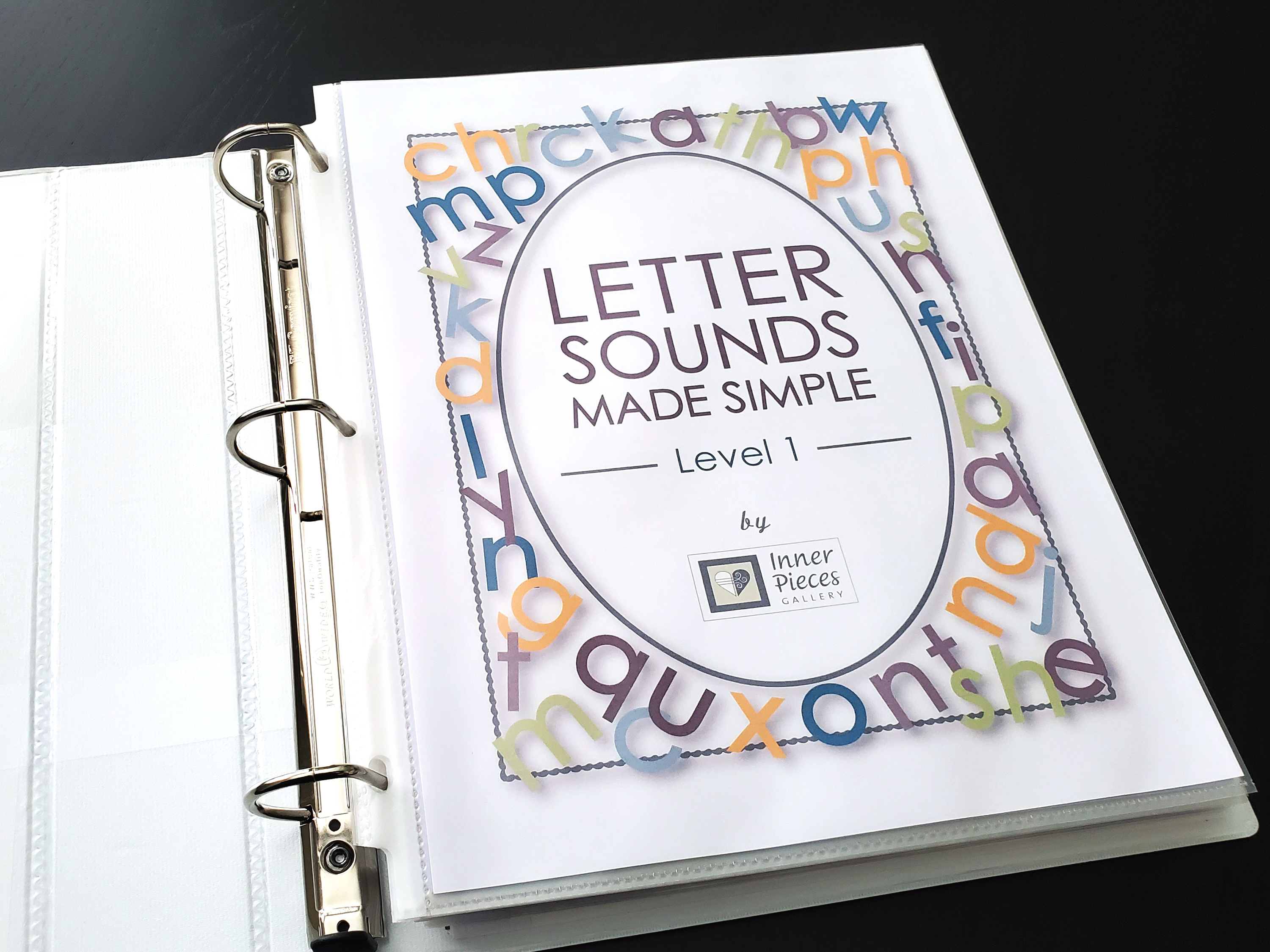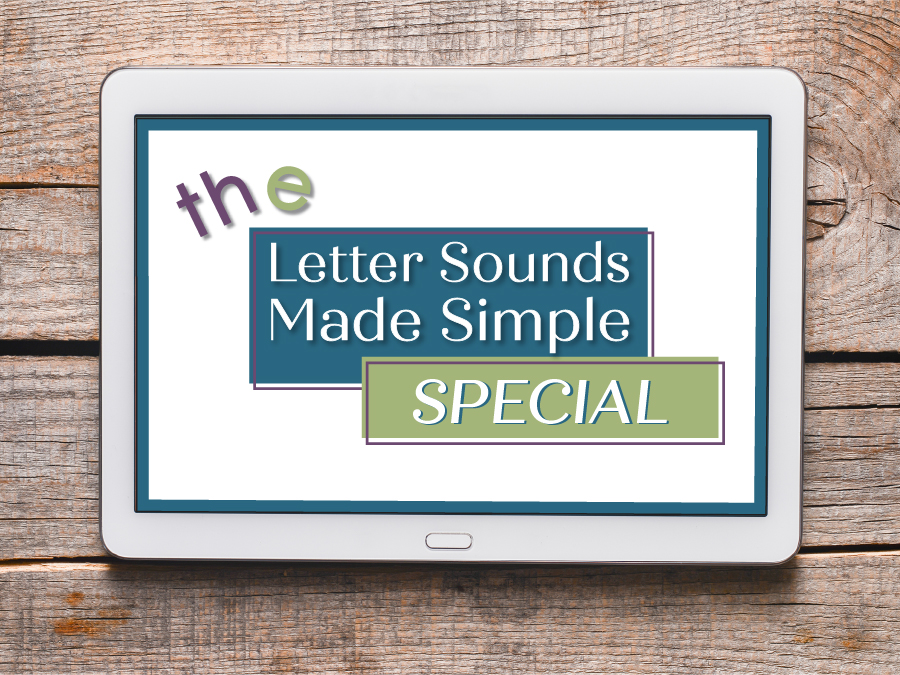 The video training:
The Letter Sounds Made Simple Training teaches much more than how to help students proceed through the workbook pages in the most efficient, effective and engaging way. 
It does more than help instructors begin quickly and with confidence. 
It offers valuable takeaways for anyone wishing to help students break free of their reading difficulties.
Those Key Takeaways:
Which crucial step must come first before any reading intervention program will actually stick
Where phonemic awareness fits into the big picture of effective reading intervention (and what phonemic awareness is)
What sound-symbol association is and how to know if your child or student needs to work on this
How to best implement The Letter Sounds Made Simple Program at home, in the classroom or via distance learning / teletherapy
How to elevate the multisensory component of the program for an even greater impact
Ready to try this powerful reading intervention program for yourself?
[Note: In case you were wondering, both workbooks typically run $35 each. HOWEVER… be sure to check your inbox for a special offer to come!]